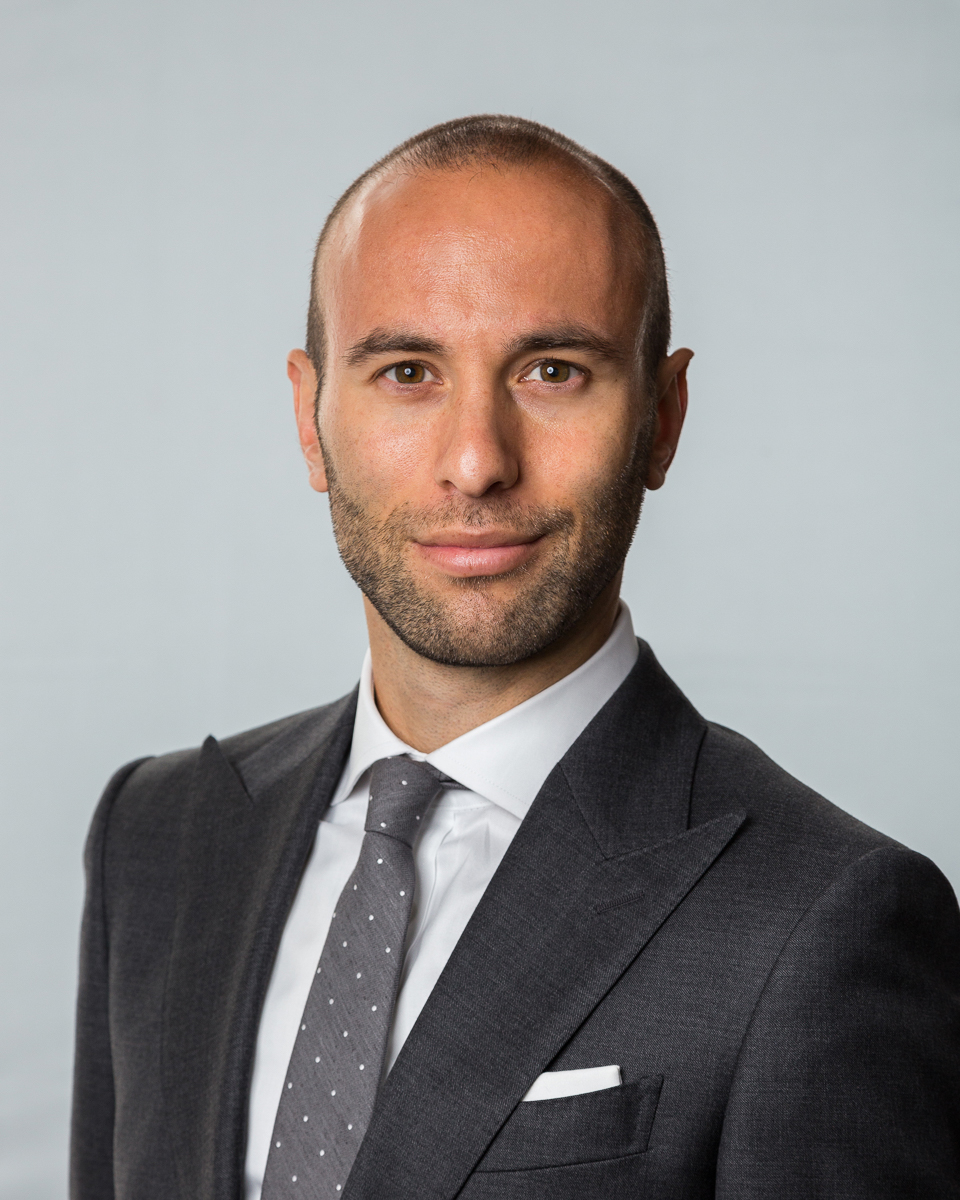 Baruch Pelcovitz, Esq.
Baruch Pelcovitz is a commercial real estate finance professional with significant experience in the real estate industry. Having graduated from the University of Pennsylvania Law School, Baruch practiced in elite New York law firms and has used such experience to maximize his abilities in the real estate field. Following his law firm experience, Baruch practiced in-house for a large commercial real estate finance company. While serving as Senior Counsel, Baruch turned to origination and cultivated relationships with an array of clients and lenders. In 2017, Woodacre Capital was formed and continues to thrive.
Baruch has utilized his vast experience and eclectic expertise to succeed in the finance industry. Through his tenacity and dedication, Baruch has closed hundreds of millions in debt placements across a wide range of commercial property throughout the United States.
Baruch graduated Summa Cum Laude and Phi Beta Kappa from Queens College in 2005 and received his J.D. from the University of Pennsylvania in 2009.